24480 Sperry Circle
Westlake, OH 44145
Phone: (440) 871-1120
Fax: (440) 871-1121
View On Map

Soldering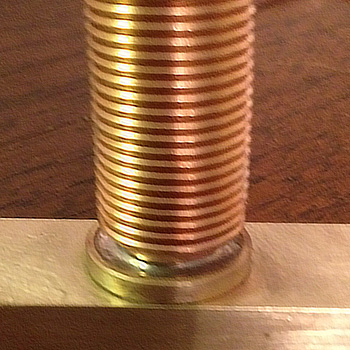 Soldering is used to join two (or more) pieces of metal by melting and flowing a solder alloy between the parts. Soldered joints are not as strong as brazed joints. Soldering is often used in industries like electronic component manufacturing and plumbing. Soldering is also used in the manufacturing of safety valves because of the wide range of alloy melting temperatures. Find out more about how we can help you with your soldering needs by calling us at (440) 871-1120 or using our online contact form.
BSI offers soldering services for brass, copper, steel and stainless steel.
Brazing Service, Inc. offers a wide array of soldering services including one-off items, prototypes, manual soldering and automated production soldering.
Soldering can be performed by BSI via torch, rotary torch or soldering iron.
Assembly services, both automated and manual, are available as part of soldering projects executed by Brazing Service, Inc.
24480 Sperry Circle
Westlake, OH 44145
(440) 871-1120
View On Map